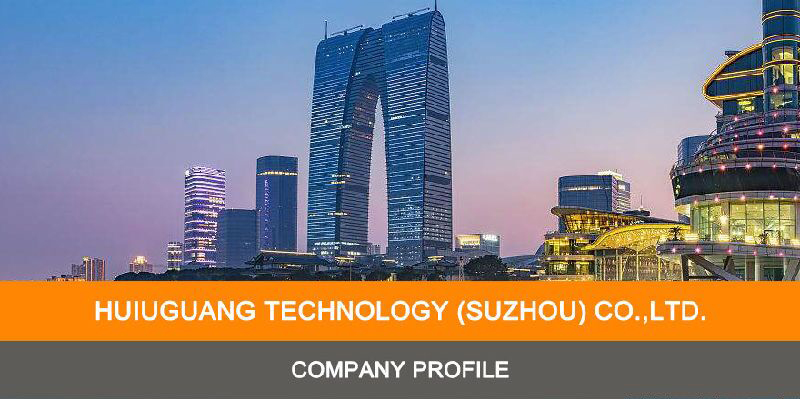 COMPANY INTRODUCTION

HuiGuang Technology(SuZhou)Co., Ltd.was established in year 2003,which specializes in develops, design, produce andsales a comprehensive range of microscopic visual, digital imaging, automation,measurement and non-standard intelligent detection optical photoelectricinstruments and equipment and related software. We have the most professionalmarketing and technical service team, can provide the best products andtechnical services, tailored to a variety of solutions.
main products:Measuring microscope; Stereo Microscope;Biological Microscope; Fuorescence Microscope; Tool Measuring Microscope;Metallographic Microscope; Image Measurement System;2D/3D Visual Intelligent Detection; On-lineAnd Off-line Intelligent Detection; Metallographic Sample PreparationEquipment...
Our main products service in thedevelopment and manufacture of all kinds of electronic industry, communicationselectronics, IC chip manufacturing, LCD display technology, semiconductor packaging test, research anddevelopment of auto parts manufacturing, new energy and new materials researchanalysis, education and so on.
HuiGuang Technology(SuZhou)Co., Ltd——Organization Chart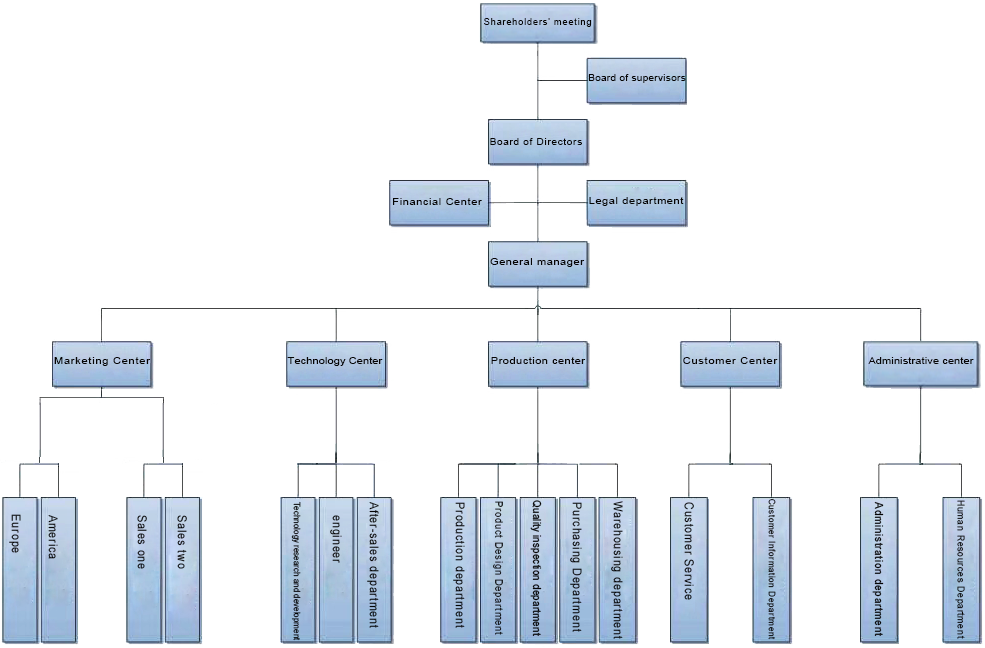 ENTERPRISE CONCEPT

We all staff adhering to the focus,innovation, persistence, acting as professional spirit and concept, providingcustomers with high quality products and first-class services. We want to beyour faithful partner and together work hard for the development of science tothe utmost.